Publicada el 3 de Julio 2018.
El pasado mes de julio, en el marco del curso "The Futures of the Future" de la Blanquerna 2018 Futures Summer School, nuestro CEO Enric Escorsa, dictó la clase titulada "Mesured futures".

Esta es la primera edición del curso de verano que organizó el Centre for Postnormal Policies and Future Studies (CPPFS) junto a Blanquerna-URL con el apoyo del Plan Estratégico Metropolitano de Barcelona (PEMB).

Puedes descargar la presentación de Enric Escorsa en el siguiente enlace.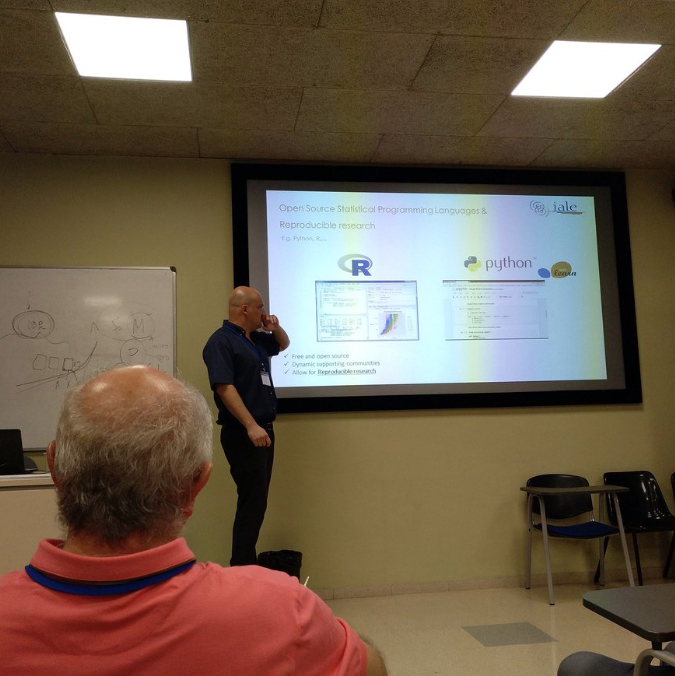 ???page.index.news.link.back???